Temporary Fencing for Sale and Rent
Lorem Ipsum is simply dummy text of the printing and typesetting industry. Lorem Ipsum has been the industry's standard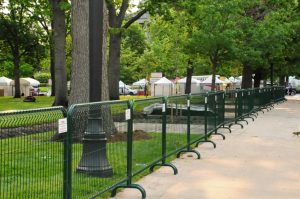 Six Foot Construction Fencing
Contrary to popular belief, Lorem Ipsum is not simply random text. It has roots in a piece of classical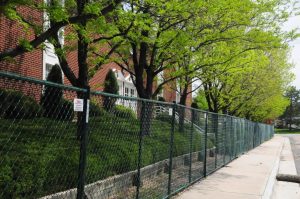 A Game Changer.
CAM Sandbags are designed for professionals looking for heavy-duty cloth sandbags that are both eye-catching and durable. Both sides of these bags display your corporate logo, event, department, or agency. We custom-print your sandbags in small batches with no setup cost.
Ace Sandbags look great, and they are tough. Thick outdoor canvas, marine-grade thread, and folded double-stitched seams allow these remarkable sandbags to withstand three years performing in the sun.
Customize with Logo/Design Printing
Size 14″ x 27″

Double Stitched Seams for Durability

Heavy-Weight, Marine-Grade Fabric

Galvanized Steel Bag Ties Included

10 Colors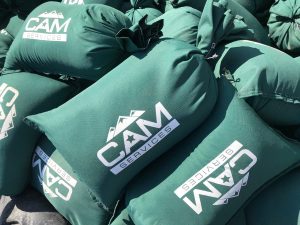 Security and privacy.
5'8"x150' Rolls

Dark Green Color

90% Opacity

No hem, no grommet, fabric only